13.30 To inspire, not to impress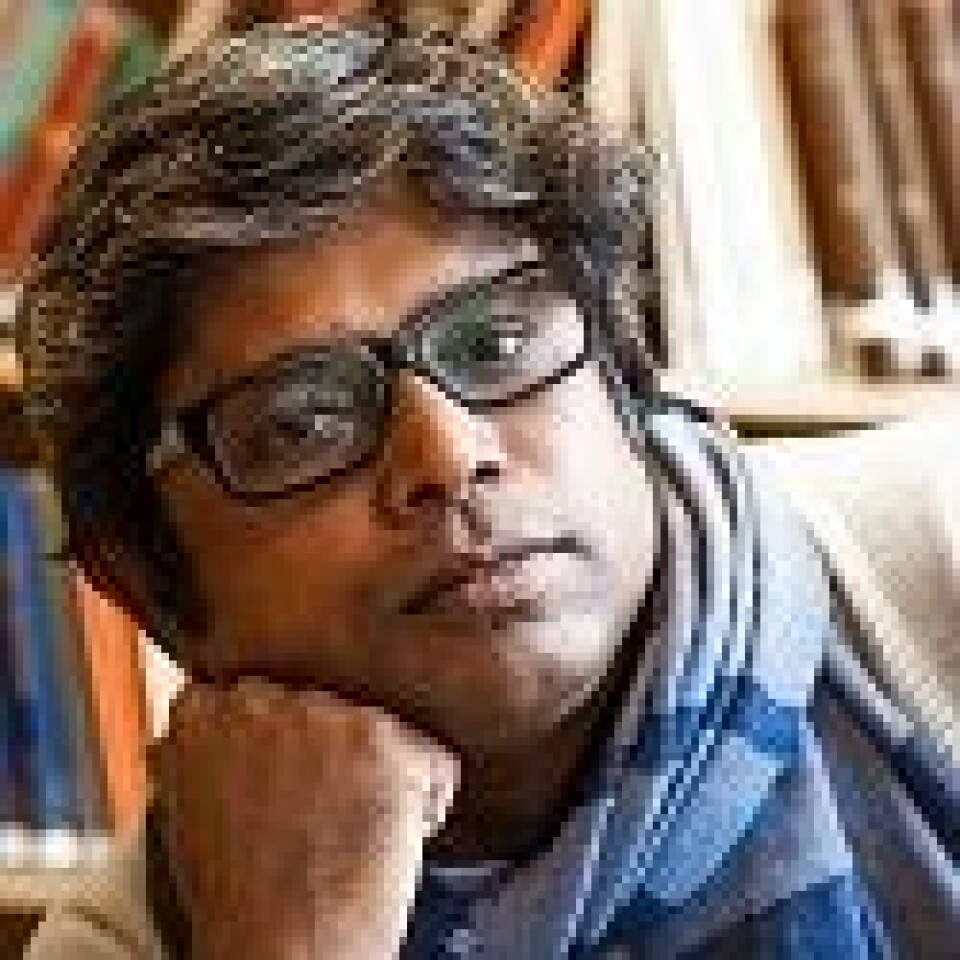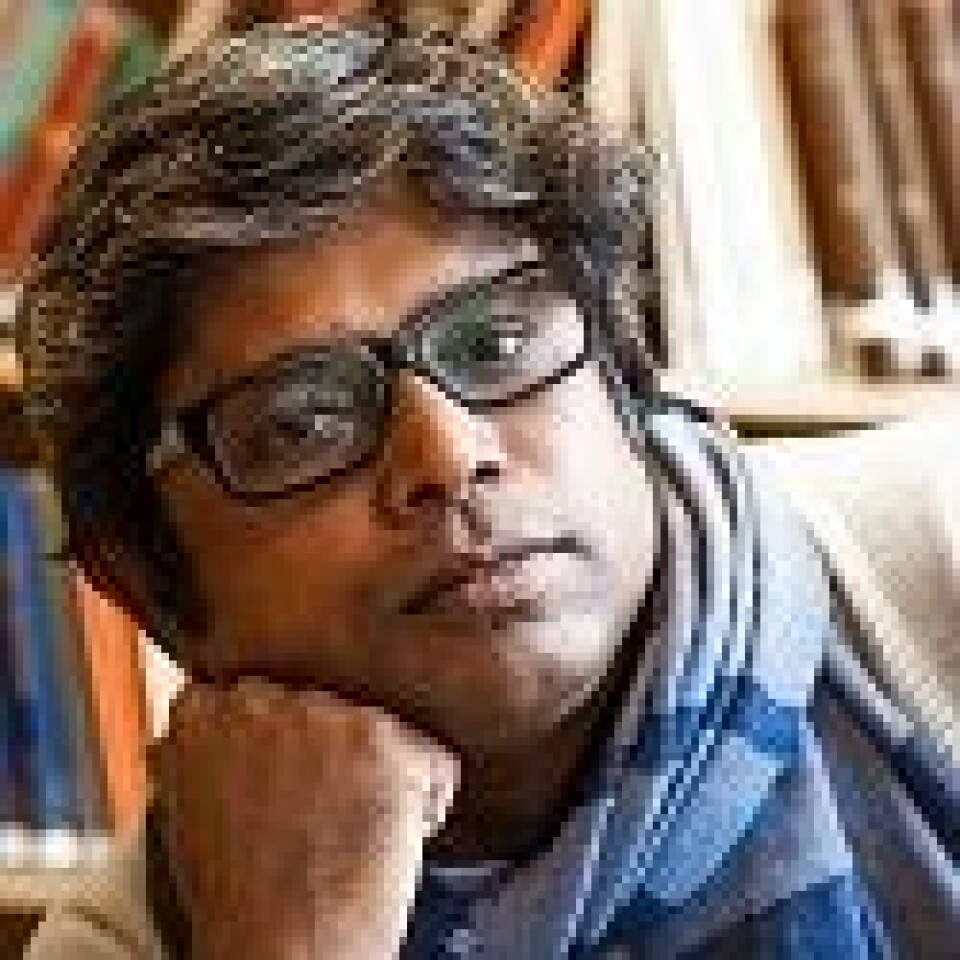 You write articles and poems, you publish secular thoughts and ideas, and then you are on "hit list" of extremists. Meet the founder of the magazine and publishing house Shuddhashar in a talk with Christian Kjelstrup, editor of Samtiden.
"Shuddhashar's effort is to stimulate people's thinking about issues concerning politics, religion, philosophy, science, and literature – to urge people to carefully consider different perspectives and arguments, and to think critically about these issues. We want to free people from blind faith and prejudice."
Ahmedur Rashid Chowdhury (Tutul) is a Bangladeshi editor, publisher and poetry activists. On October 31, 2015, he was attacked by assailants with machetes. He was hospitalized in a critical condition. Ansar al-Islam (AQIS Bangladesh) claimed the responsibility. Now he lives in exile in Norway, and in November he receives Norwegian PENs Ossietzky prize 2018.