"Knowledge is the common property of mankind" Thomas Jefferson, 1743–1826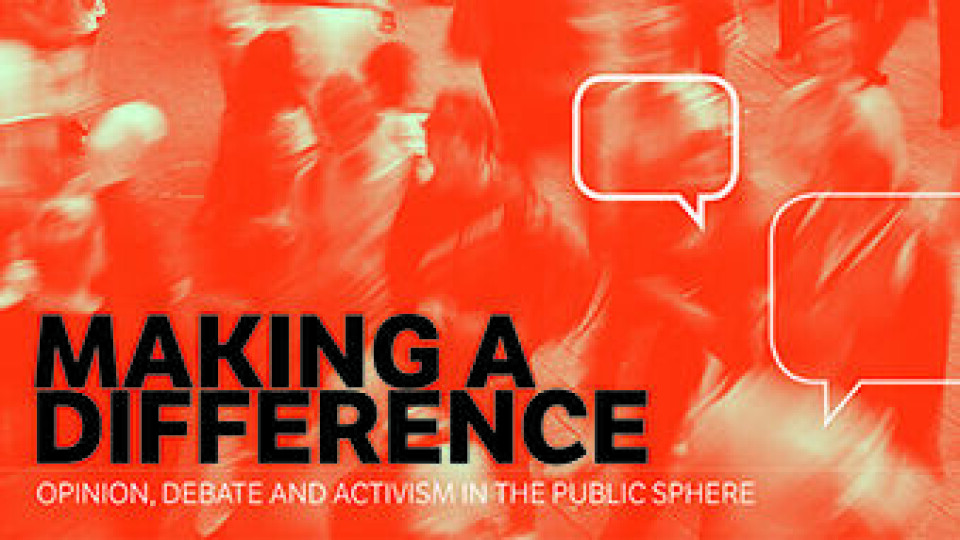 The welfare of knowledge societies depends on the free flow of ideas. Technological development has opened up fantastic new opportunities for making art, literature, research and other forms of cultural heritage widely accessible. But this brave new world is full of challenges. Digital super libraries Europeana and the Digital Public Library of America are finally catching up with private endeavours such as Google Books. But what about copyright issues? And is digitization really the answer to everything?
In the framework of the Eurozine conference, prominent actors in the field discuss how institutions involved in the production, dissemination and mediation of knowledge are right now re-defining their roles in society – or, rather, how they are re-formulating their strategies for fulfilling these roles.
Keynote speech:
Jill Cousins (Executive Director of the Europeana Foundation, Netherlands)
Moderator:
Carl Henrik Fredriksson Editor-in-Chief, Eurozine
Panel:
Jon Arild Olsen (Department Director, National Library of Norway), Yngve Slettholm (Executive Director of Kopinor, Norway), Rasmus Fleischer (historian, writer, blogger at Copyriot, Sweden)
Time: Saturday 30 November, 2.30 p.m.
Place: Nasjonalbiblioteket, Henrik Ibsensgt 110
Language: English